Thank You Challenge
You're In! Congratulations!
Thanks for signing up for the free 30-Days To A Profitable PPC Campaign Challenge!
I can't tell you how excited I am to have you here. You've just been sent an email with some important details about the 30-Day Challenge. If you don't see the email within the next few minutes, please check your junk / spam folder (or if you happen to use Gmail, please check the other inbox tabs at the top of the page). If you still can't find this email, please let us know.
The title of the email is: You're In. Welcome To The PPC Challenge – Task #1
If You Use Gmail, Please Read This.
Please add our email address to your "Primary" inbox tab in Gmail. To do this, find the email from PPCVideoTraining.com and click and drag it over to the "Primary" tab. You will be asked to confirm if you want this to happen in the future… click on Yes.
We're looking forward to you joining us on the challenge. Thanks so much…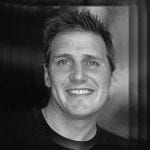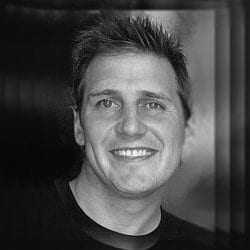 – Mike