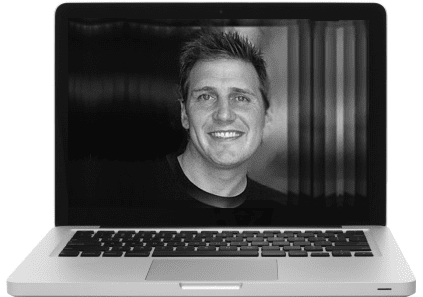 Learn EXACTLY how I generated 39 new customer leads for my client last month for only $531.44 using Pay Per Click Advertising.
Frustrated because you don't understand internet marketing?

Sick of getting 20 calls a week by internet marketers and you don't know who is legit?

Fed up with not knowing where to spend your marketing budget?

Tired of not getting leads from your marketing efforts?

Want to learn how to track where your new clients are coming from?
Here's What I Can Show You?
Traffic

How to Increase Traffic to Your Website With People Looking For What You Have to Offer.
Small Budget

How to Start Advertising With A Small Budget (Even Just $100) and Build Your Ad Spend To Get Unlimited Leads.
Quick & Easy
How to Start Your PPC Account Quickly and Correctly The First Time, Without Wasting Money.
Save Thousands

How to Save Thousands of Dollars in Setup and Management Fees Each and Every Month.
This is an actual client who only spends $500/month on advertising!
Would you pay $500 for 39 new customers?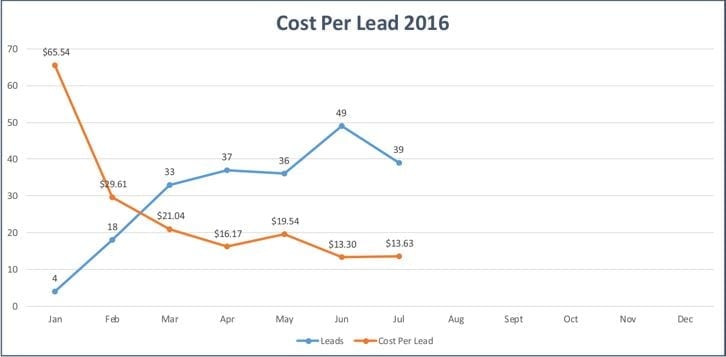 Another client who spends $1,100/month on advertising!
Would you pay $13.48/each for 84 new customers?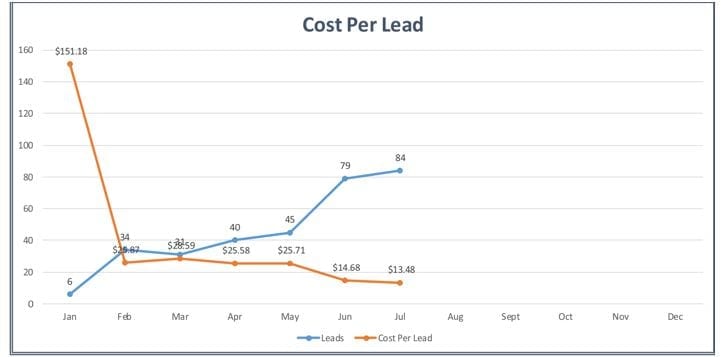 And another client who spends $1,500/month on advertising!
198 brand new customer leads in 1 month!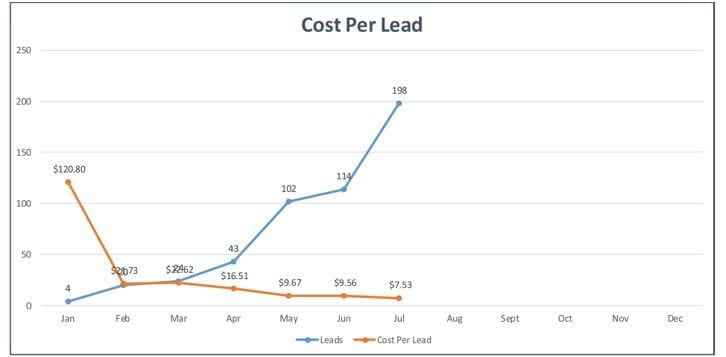 As you can see, all of these statistics are recent. They are all from January (when we started working with these clients) until August of 2016. You can see how much per lead they WERE paying and how much it drops. In the 2nd example, the leads were running my client around $151. As of August, those same leads were under $13.50.

Best of all, I can show you "Exactly" how to do this using Pay Per Click advertising and Google Adwords. Now I know what a lot of you are thinking…
"Yeah right! I tried Google Adwords before and it failed miserably. I received one of those credit vouchers where they would give me $100 if I spent $100 in ad spend and I didn't make a dime. I just lost $100 in cash and $100 in Google credit."
And yes… this has happened to almost all of my clients in the past and I'll tell you exactly what I told them.
If you were to take $1,000 and start day trading in the stock market without any training you would probably lose that $1,000 pretty fast. Now this doesn't mean that the stock market doesn't work, it just means that you didn't do it correctly. The same goes for Google Adwords and PPC marketing.
Pay per click marketing works EXTREMELY well when it's done correctly. The problem is that there are so many settings, so many variables and so many different ways to run your account that it's extremely difficult to see ANY success unless you've had some sort of training in the past.
And no, you don't have to take a week long class to learn how to do it. In fact, I can show you how to do it quickly and easily. Not to mention, you can WATCH me do it with our screen capture videos. Watch how I do it and then do it yourself.

And you can do this to almost any type of business (service or otherwise). Here are just some of the types of businesses that are clients of ours:
• Attorneys
• Auto Repair
• Chiropractors
• Counseling
• Divorce Mediation
• Floor Refinishing
• Heating and Cooling Company / HVAC
• Home Remodeling
• Hot Tub Repair Company
• Insurance Company
• Landscaping
• Medical Training
• Pest Control
• Plastics Manufacturer
• Sewer Company
• Software Company
• Staffing
• Telecommunications
• Tutoring
• And Many… Many… More.
If you're interested in becoming one of the few businesses that we choose to work with, please click on the link below and reserve your spot today.
Yes, I want Mike to teach me how to get leads with Pay Per Click Advertising (PPC)