PPC Tools
Here's a list of some of our most popular PPC tools that we use. Yes… we use these spreadsheets in our office every single day to save us HOURS of time writing and uploading ads to Adwords.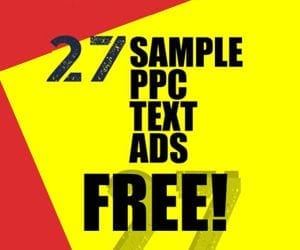 Learn how to write PPC ads with these PROVEN text ad examples from a number of different industries that we have worked with.

Want to keep updated with our newest PPC Tips and Tricks? Sign up to get free updates from us on a weekly basis.

[frontpage_news widget="3335″ name="Latest Content…"]