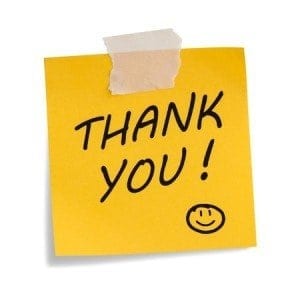 Thank You So Very Much For Signing Up For Our "Tried & Failed at PPC?" Report.

We look forward to providing you with some great information to help your business become even more successful.
If you have any suggestions for us on how to make our site (or content) better, please use our Contact Page and let us know.
Thanks so much and we look forward to helping you succeed with PPC.
Sincerely,
Mike Mancini
PPC Video Training.com