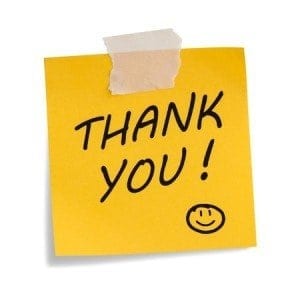 Thank you so very much for signing up for the PPC Monthly Management Launch list.
We will notify you when the launch is ready. If you have ANY questions in the meantime, please send them to Support@PPCVideoTraining.com and let us know.

We look forward to providing you with some great information to help your business become even more successful.
Thanks so much and we look forward to helping you succeed with PPC.
Sincerely,
Mike Mancini
PPC Video Training.com