Email List Confirmation – Early Adopter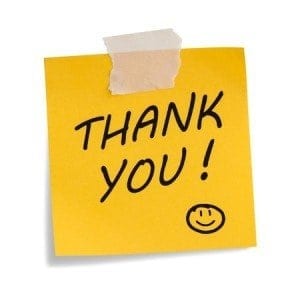 Thanks so much for signing up to be one of our "Early Adopters".
You'll receive an email to the address you signed up with to let you know details on when we will be launching and other important details. Until then… Stay tuned!
If you have any questions until then, please email Support@PPCVideoTraining.com.
Thanks so much and we look forward to seeing you again soon.
Mike Mancini
Founder – PPC Video Training